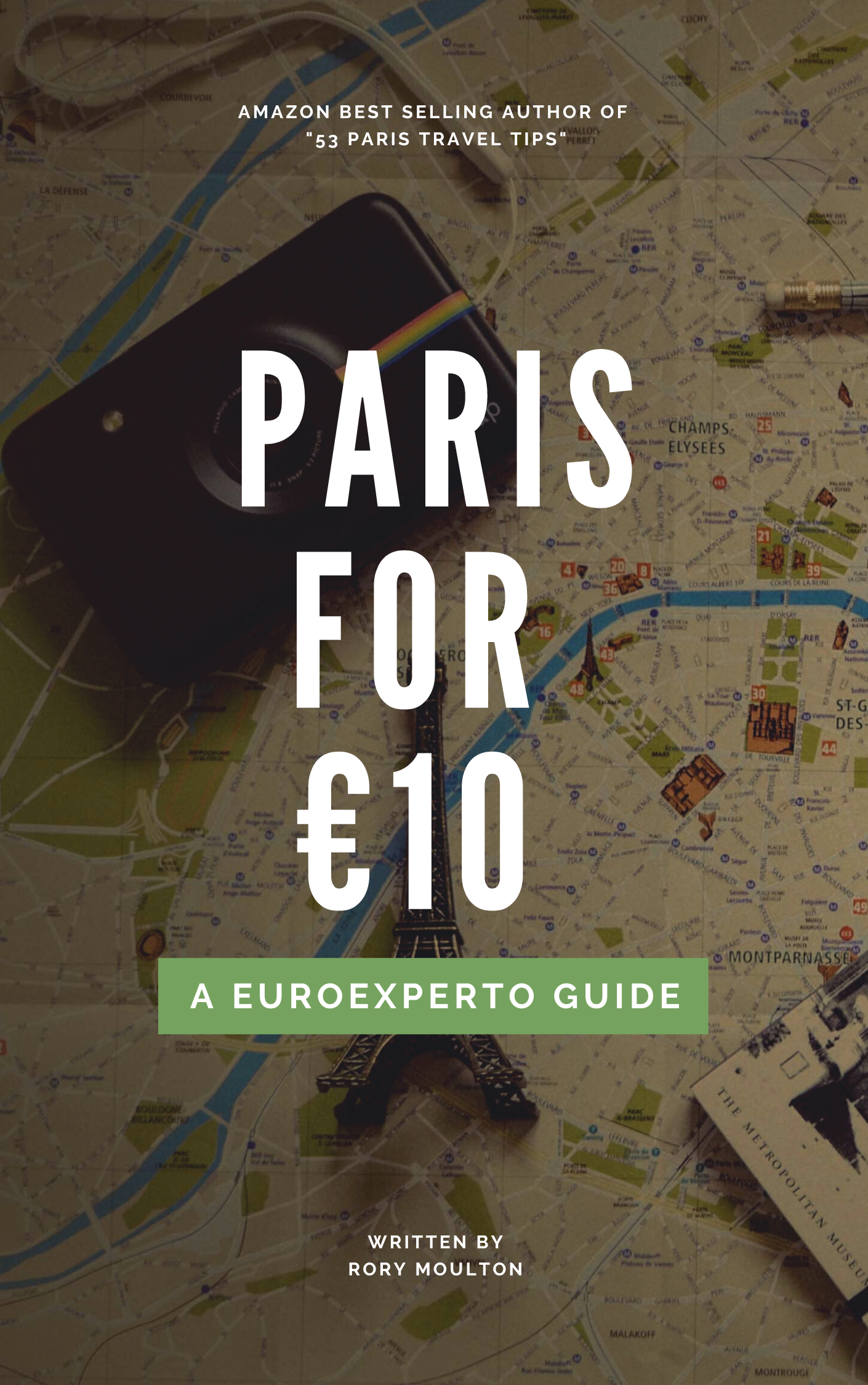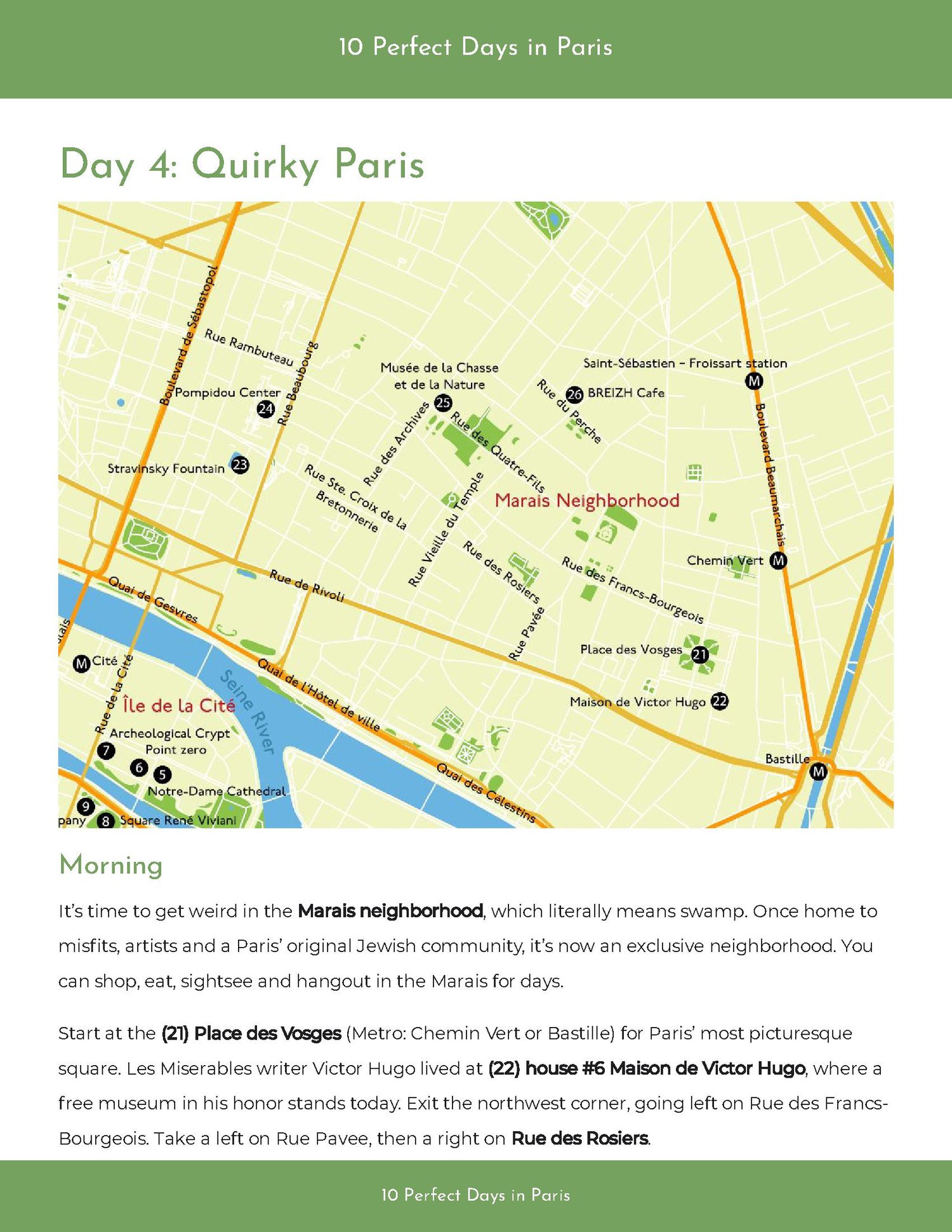 10 Perfect Days in Paris [FREE]
Grab Your Free Paris Books: 10 Perfect Days in Paris & Paris for

€10

Receive your free weekly newsletter and two free Paris books. Find authentic cafés, off-beat attractions and expert advice with 10 Perfect Days in Paris:



Beat the crowds
Learn where to go and when to dodge massive tour groups and Instagram influencers. My expertly crafted 10-day itinerary will keep you one step ahead of the masses, experiencing the Paris of your dreams.
Avoid tourist traps
A sad fact of traveling modern Paris is that the city is awash with subpar eateries catering to tourists who don't know better. In all my books and maps, I share Paris' tastiest restaurants and quintessential cafés where you'll rub elbows with locals.


Save time and money
Planning itineraries is time-consuming. Use 10 Perfect Days in Paris to mix and match eating, shopping and sightseeing recommendations as you see fit.